Julie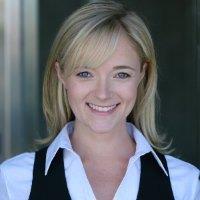 Julie received her Pilates training in 2005 from Jill Cassidy who trained under Romana.
Julie then trained under the supervision of a chiropractor and practitioner of the Long Beach Dance Conditioning Pilates Method and under the Power Pilates Training Program at Equinox in Los Angeles. For 12 years, Julie has been keeping it Classical, keeping it fun, and wants you to surprise yourself with the strength that lies deep within.
Julie instructs the following:



We teach open mat classes to various levels of knowledge and strength. Having an understanding of Classical Pilates is advised.




A group class taught on the equipment for clients who have a more advanced understanding of how to use the equipment and knows the sequence on the reformer. Fast paced.